Episode 1

Conversations with Changemakers

—

Tash from AvantGardenLife

AvantGardenLife concentrates on the practices of sustainable wildcrafting, foraging, regional herbalism, intuitive cooking, and nature protection in Berlin and Brandenburg.
> Listen to Episode 1 on
Spotify
︎
> Listen to Episode 1 on
Apple Podcasts
> Listen to Edpisode 1 on
Stitcher
> Listen to Episode 1 on
Podbean
Through hands-on workshops, forest walks, art installations, cooking sessions, creative recipes, and fermented products, AvantGardenLife co-creators, Tash and Miriam, are intent on helping people take control of their personal health and the health of their environment. Focusing on sustainability, circularity, and edible regional plants, their main aim is to bring herbalism and food back to the traditional grassroots methods of gathering and preparing. The duo sources and collects everything they work with from their shared garden in Strausberg, the surrounding forests, local farmers or on their many travels.
Visit:
avantgardenlife.com
Follow:
@avantgarden.life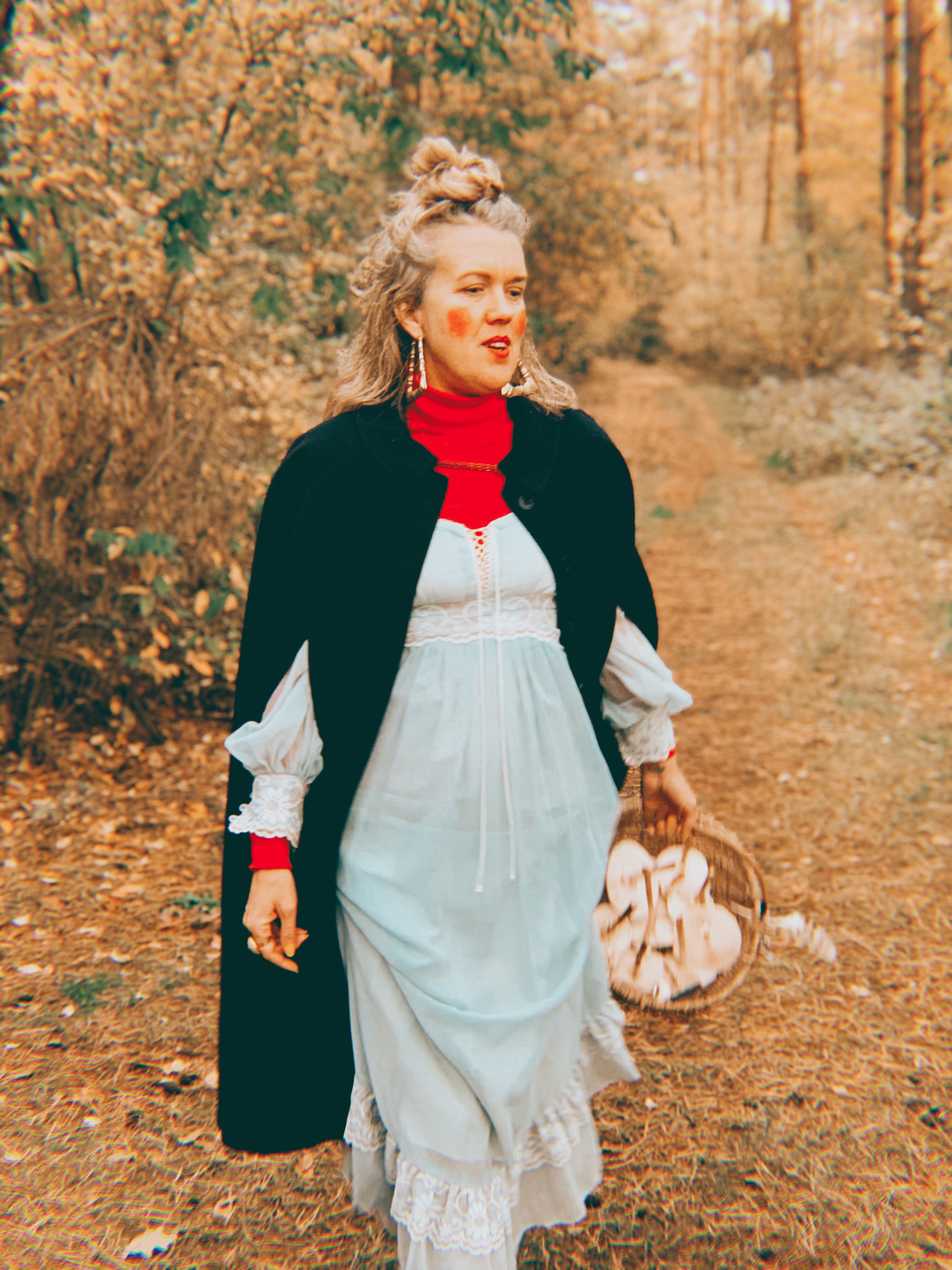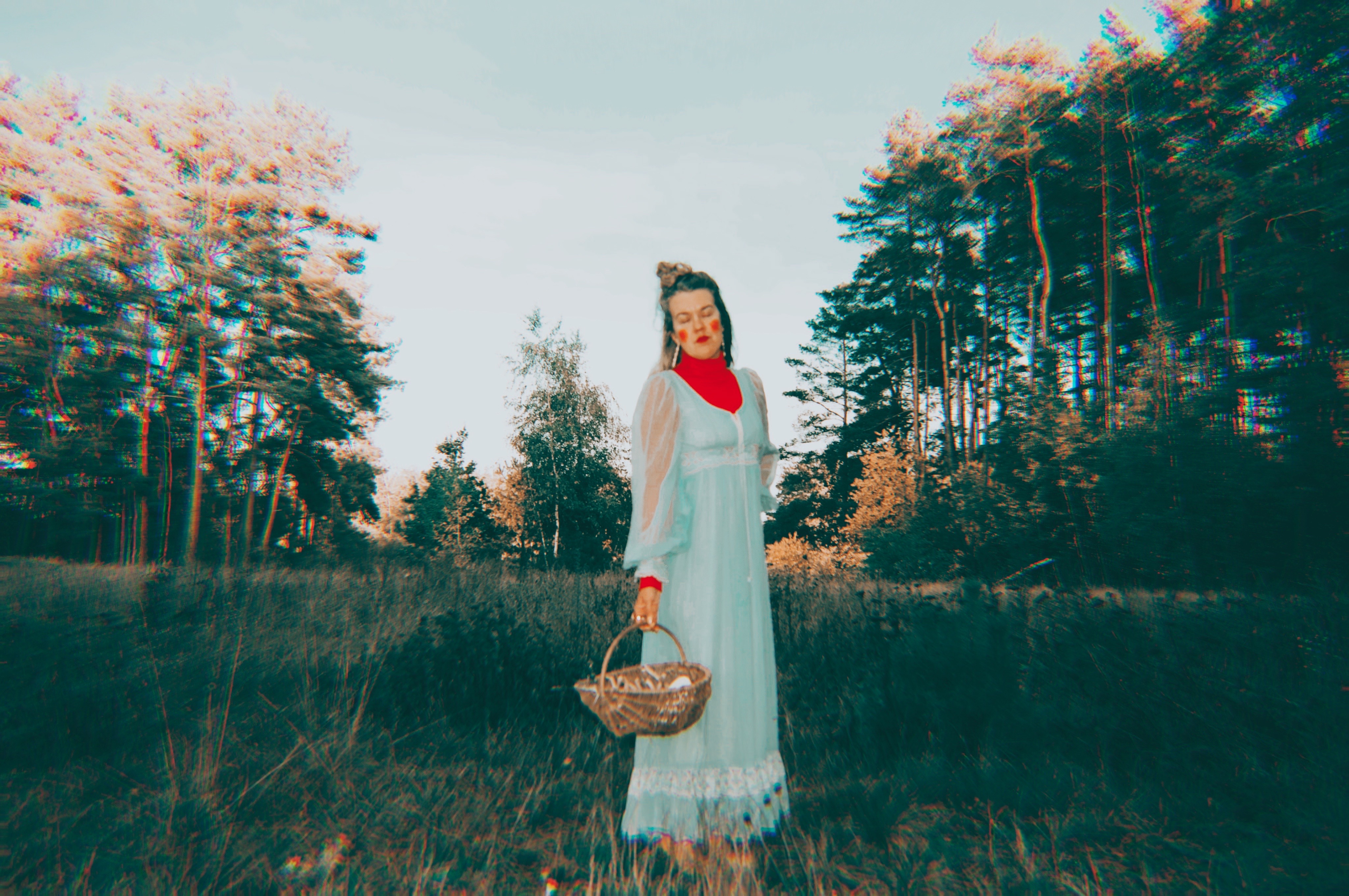 Interview:
Maia Frazier
Photography:
Nina Martini
(1, 5, 6, 9) |
Sam Seseman
(2, 3 & 4) |
Daniel Kula
(7 & 8 )
About BTTR's Conversations with Changemakers
In
Conversations with Changemakers
, I seek out inspiring places and people. People who look back, but think forward; people who gaze within while reaching out.
With sustainability as the overarching theme, the topics in this podcast vary greatly between episodes. I hope to touch upon thoughts and ignite ideas that inspire and empower us all to make better choices in our everyday lives. I am not an expert. Just like you, I am a curious listener. And I am excited to see where this journey will take us. Sit back and tune in—there's something for everyone!